How about some chocolate covered cherries from Mon Cheri. They are unavailable in the US, but some kind soul has imported them, and I bought some on Amazon.
Or you could show your love with this laptop sleeve from
Kate Spade
I love the Tiffany leather goods collection, and think that
this clutch
would be a divine way to show someone that you love them!
A great idea for the gentleman in your life would be this gorgeous pair of love knot cufflinks from
Brooks Brothers.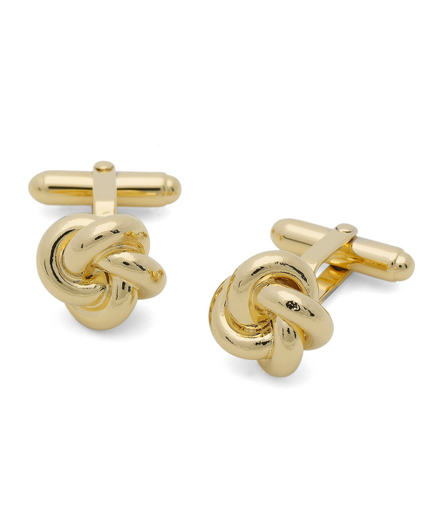 For your preppy puppy, how about this dog polo from
Ralph Lauren
(I gave Milly a green one for Christmas and she is tres cute in it!)
Red luggage from
T Anthony
would be a great Valentines' Day gift for someone who travels often, and it would stand out from all that black on the carousel.
A wonderful idea for Valentines' Day that doesn't cost much money is to make a delicious home cooked meal.
followed by
panna cotta
in a heart shaped dish (I picked up some red ones at Michaels).
Have a happy Valentines' Day.