It is time to think about the children going back to school.
I can hardly believe that the summer is over! I hope you had a wonderful time with your children, and here are are few ideas for back to school shopping.
BOYS
My son has been in school uniform up until now, and still has a pretty strict dress code, but we were able to find some things to allow his personality to show.
I found
this jacket
at JCrew, I especially love it because it has a little Union Jack ;-)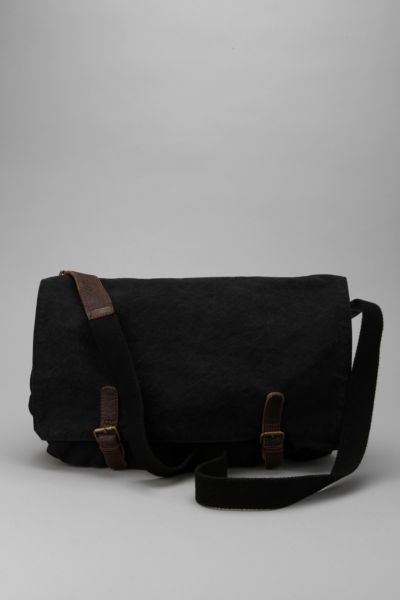 GIRLS
My daughter loves these bags from Lilly Pulitzer, most of the girls at her school have Vera Bradley bags, so its an easy way for her to be a little different.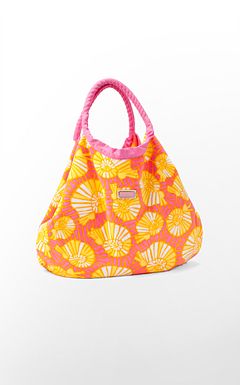 For clothes we hit Zara, Urban Outfitters and JCrew and she was able to add several new things to her closet.
No luck finding her a new jacket yet, but it will be a while before she'll need it, its still in the 90's here.