These are some recent purchases made by my fashionista daughter...
J Crew inspired cardigan $29.99 at
Target
. The ribbon ruffle down the front makes this looks like a much more expensive item than it is.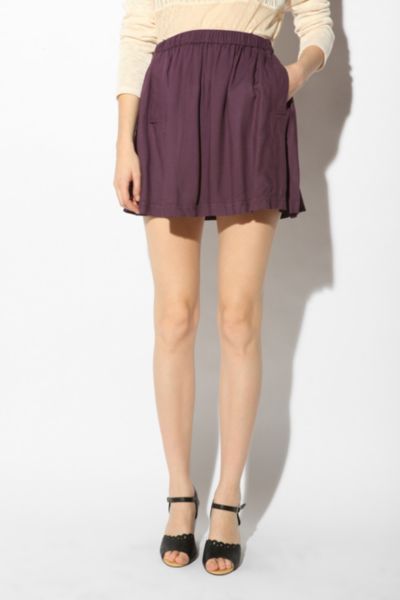 This white lace back tee from Anthropologie was a budget killing $88, but she looked so amazing in it that she didn't care that is was half of her budget for the month. She is wearing it with 3 silver bangles that we got in Mexico over Christmas break and my shoes.
This T-shirt was a Walmart find, only $8
A faux leather jacket from Target. I think that she paid about $25 for it.
As you can see you don't have to wear designer duds to look a million dollars.
Some of her favorite budget friendly stores are:
:-)